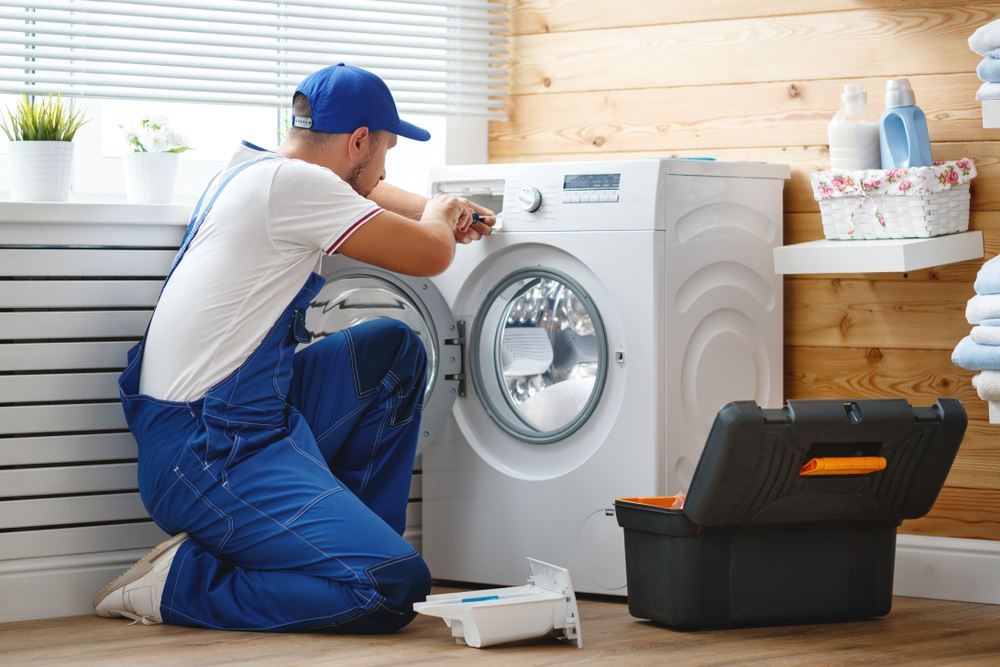 Your washing machine serves the purpose of quickly and comfortably washing the clothes of the whole house. It is one of the most helpful appliances that you have at home. All your washing tasks depend upon the washer, so it could not be comforting for you if it gets damaged and stops working. In that case, you can trust the appliance repair Columbus GA; with their trained experts, they can help you pretty well in getting your washing machine fixed in just no time.
When you call the expert, they would come to your home, inspect your washing machine, and based on its condition; they would suggest whether you need to get it to the repair shop or it could be fixed at your home. Sometimes the fault is minimal and can be fixed in a jiffy, but sometimes, if the issue is significant, it might take a few days to get back to work for you.
The best thing to do is avoid such unpleasant incidents to occur, and for that, you must practice some preventive maintenance of the appliance. Here are some helpful tips for the preventive maintenance of your washing machine. We hope you will find them convincing, and you will add them to your routine.
The best thing to practice for a washing machine is to replace its water hoses regularly. The water hoses are bound to get cracked, fray, or can have bulging around them, which can further affect the process of washing for you.
There is no need to push the washing machine right into the wall; instead, you should leave a space of at least four inched between the wall and the machine. It will help prevent the hoses from kinking.
Maintain the balance of the washing machine so that it is on a level. Sometimes, the machine's feet are not balanced; some are high, some are low, which is why it becomes difficult for the machine to stand correctly. When the spin cycle starts, such a machine is most likely to fall, walk across the floor, rotate, or vibrate, which can quickly affect your floor and even damage your washing machine.
Every machine has a lint collector or a lint filter that helps collect the lint and prevents the machine from getting jammed. Therefore, the best thing to do is to keep this filter clean as much as you can. It comes out quickly, and the lint stuck in it should be cleaned with the help of some brush or scrub.
Drying the internal part of the machine is also very important because a moist tub can quickly grow must and mildew, which would affect the washing machine and get into the clothes and turn them bad. Sometimes the clothes start getting torn if the machine is not adequately cleaned. Once you have used it, leave the door open for some time to get dried.